OCEAN DEFENDERS ALLIANCE is cleaning up our oceans in Southern California and Hawaii.
THE ANGELS OF CHARITY AND MUSIC is a medical mission helping children in Peru and throughout the World.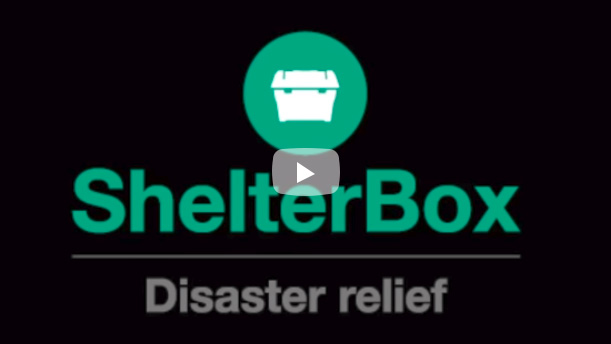 SHELTERBOX is more than just a roof – it's a home. Transforming lives after disaster, it's the foundation for life, families, communities and peace.
WE ARE ONE is a song, it's a concert and it's far more. We Are One is a movement.
ABRAZAME granted me the privilege of singing with them on a song to support underdeveloped counties recovering from disasters.