Major Oil Spill Southern California
On October 2nd, a pipeline failure off the coast off Huntington Beach spewed over 144,000 gallons of oil into the Pacific Ocean, creating a 17-mile toxic oil slick. The spill has been extremely harmful to sea life, birds and the ocean as it spread and washes up on local beaches. This area is home to the ecologically sensitive coastal wetlands habitat which is particularly vulnerable to events like this. Although severe damage has already been done, we can still help minimize the effects of this disaster. Please donate to help Share That Love support the cleanup effort.

"Hear Me Now"
SHARE THAT LOVE
Share That Love Organization supports people and organizations doing charitable work throughout the world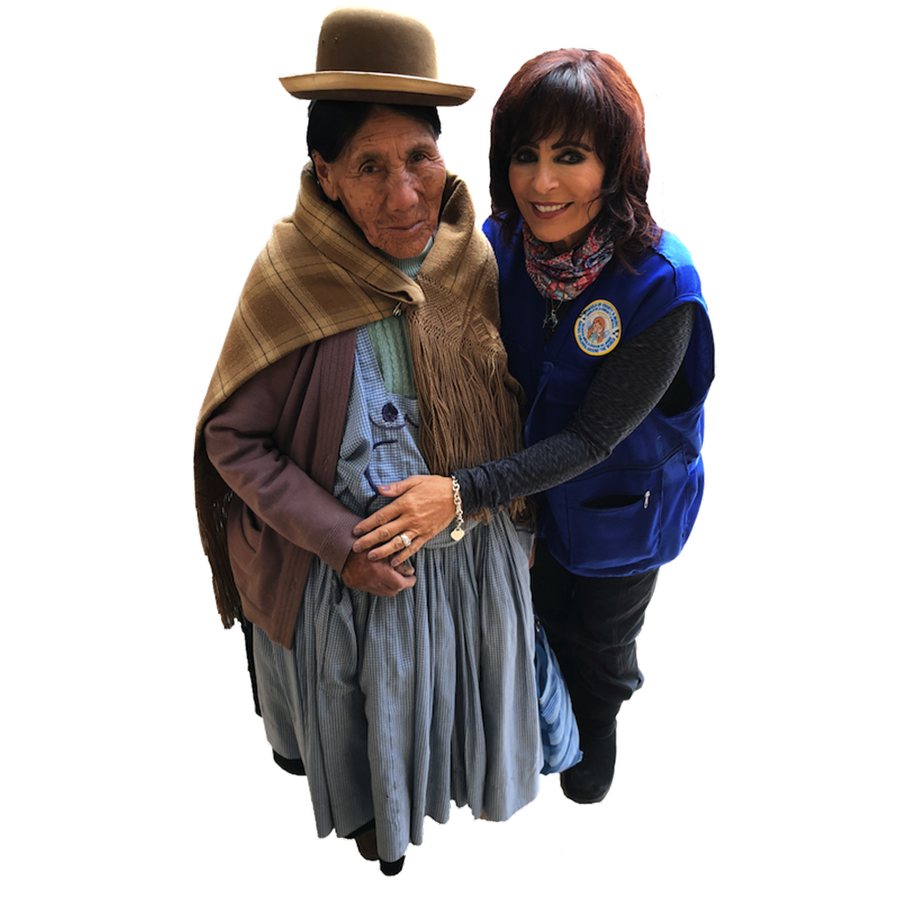 We are a philanthropic organization helping people, wildlife and our planet through music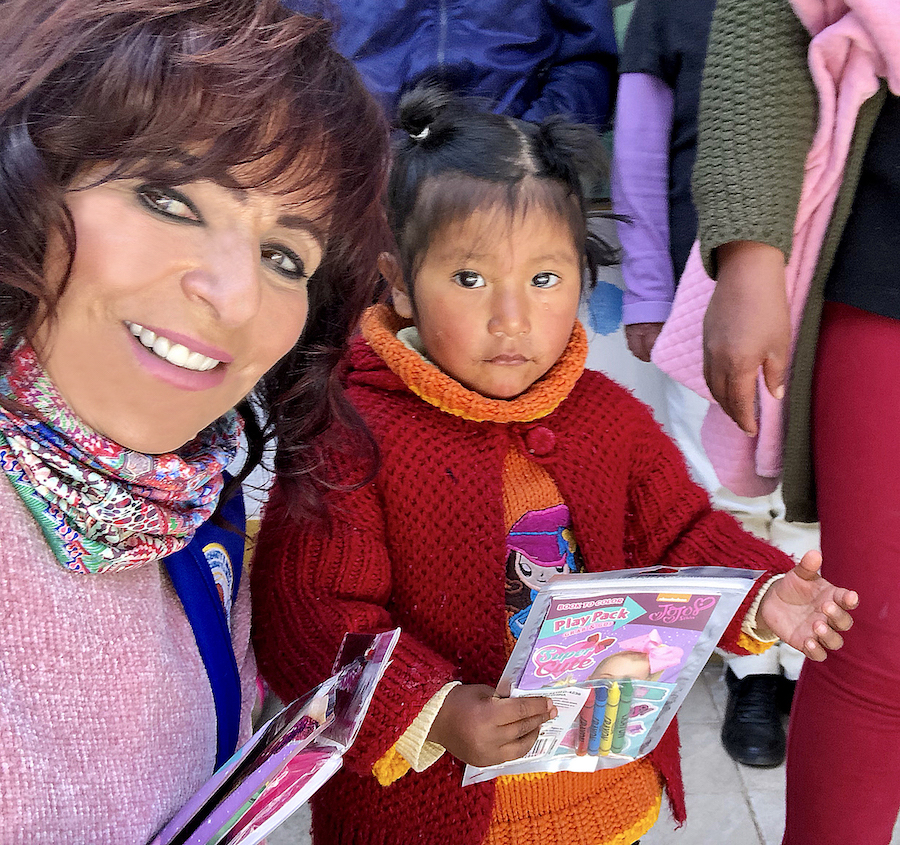 "Good works are links that form a chain of love." –

Mother Teresa



TRANSFORMING LIVES AFTER DISASTERS
ShelterBox USA
is an organization that provides relief for displaced people of disaster and wars and they are a 2-time Nobel Peace Prize nominee. Laura is their 1st Artist Ambassador.
---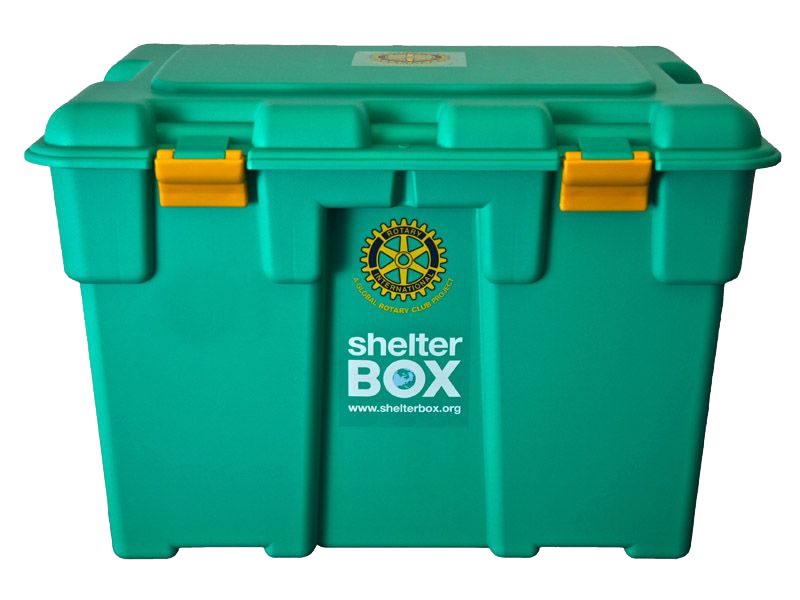 "The best way to find yourself is to lose yourself in the service of others." – Gandhi
SAVING OUR SEAS
OCEAN DEFENDERS ALLIANCE
is a philanthropic organization that is working towards a debris-free sea by removing ghost traps and nets, freeing whales and sea life, as well as beach cleanups throughout Southern California and Hawaii.
---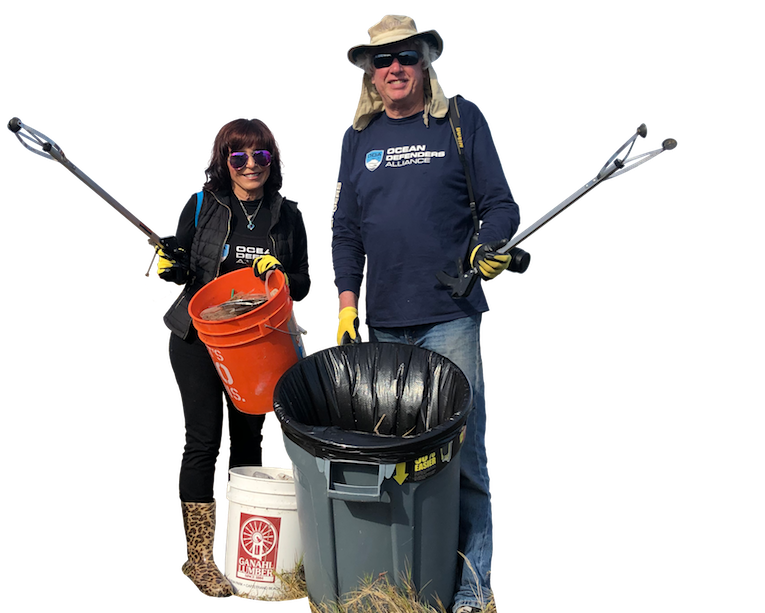 "It is every man's obligation to put back into the world at least the equivalent of what he takes out of it." – Albert Einstein
THROUGH GIVING COMES THE GREATEST RECEIVING
THE ANGELS OF CHARITY AND MUSIC
is a non-profit organization of artists, missionaries, doctors, nurses and volunteers who provide services to children and adults in need
---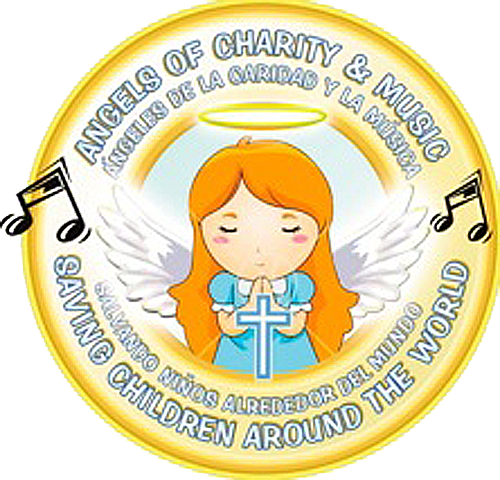 "For it is in giving that we receive." – St. Francis of Assisi

SUPPORTING ONE ANOTHER
WE ARE ONE
brings people together to promote unity by broadening the vision of acceptance and support for one another.
---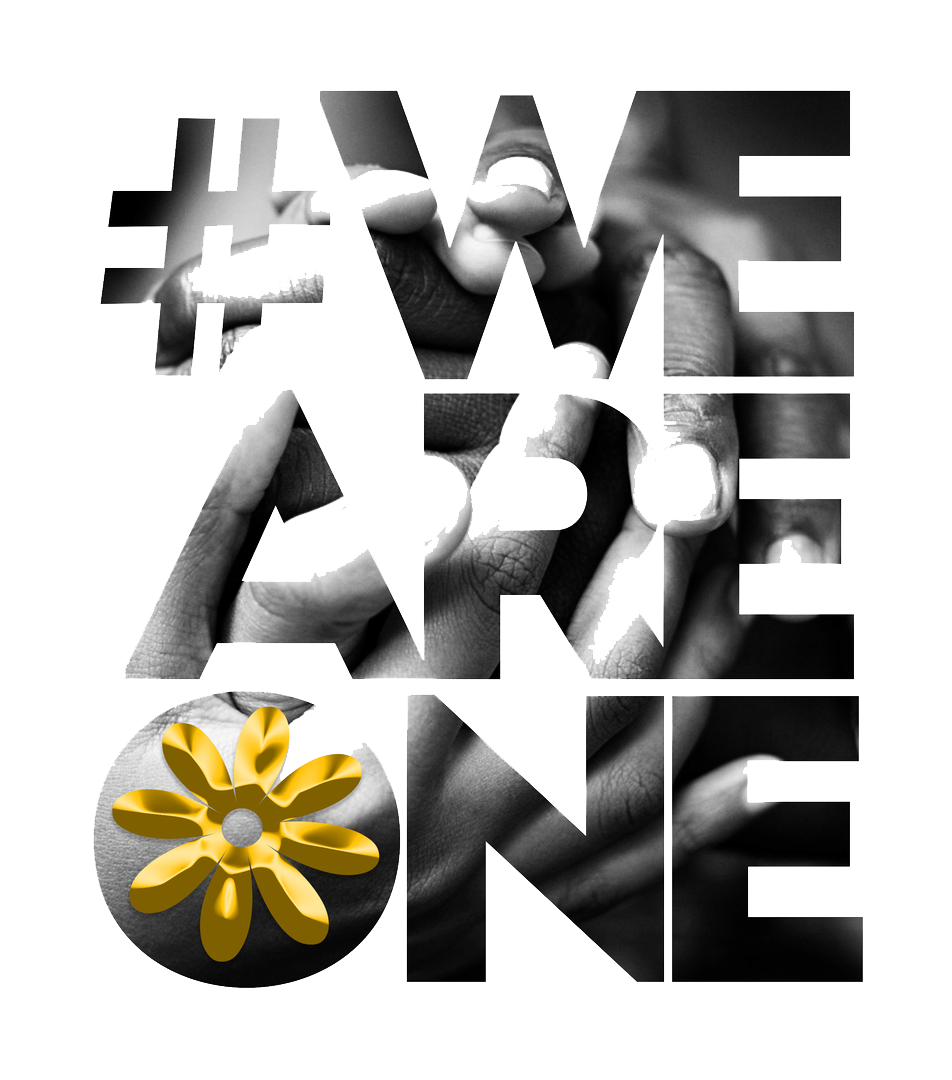 "Do your little bit of good where you are, it's those little bits of good put together that overwhelm the world." – Desmond Tutu
CHILDRENS CANCER HEROES
Gold Rush Cure Foundation
a non profit organization dedicated to supporting kids with cancer through advocacy.
---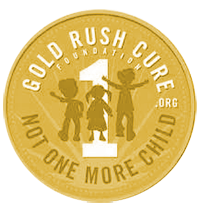 "Everyone of us needs to show how much we care for each other and, in the process, care for ourselves." – Diana, Princess of Wales
RESTORING COMMUNITY PARKS
Gibbs Butterfly Park
Restoration of Huntington Beach park bringing the butterflies back. Laura is honored to have her milkweed garden at Gibbs Park.
---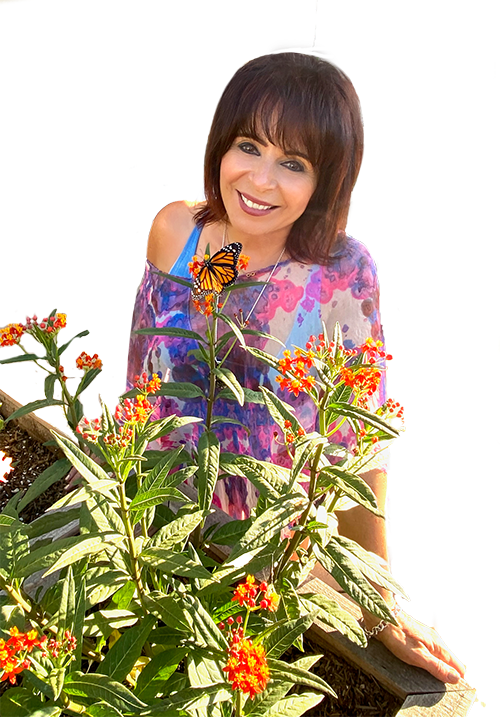 "All our dreams can come true, if we have the courage to pursue them" – Walt Disney
PROVIDING RELIEF FOR OTHERS
ABRAZAME
provides disaster relief to under-developed countries.
---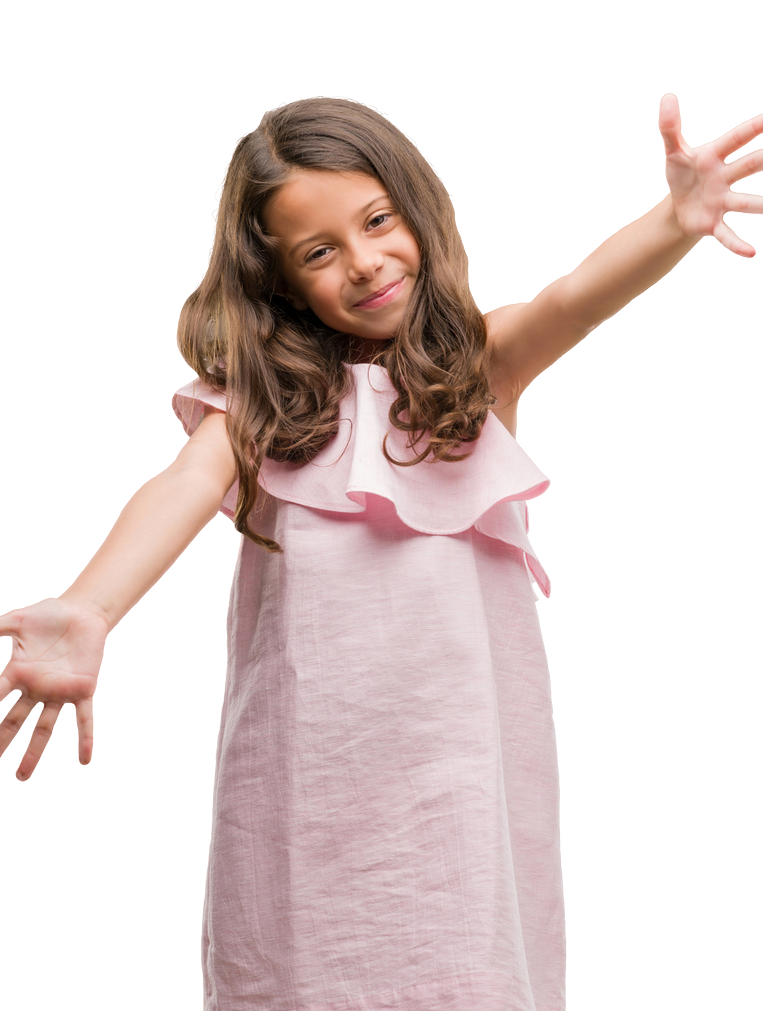 "No one person has to do it all, but if each one of us follows our heart and our own inclinations we will find the small things that we can do and together we will come up with enough to create a sustainable future and a healthy environment"
– John Denver