SHARE THAT LOVE
Share That Love Organization supports people and organizations doing charitable work throughout the world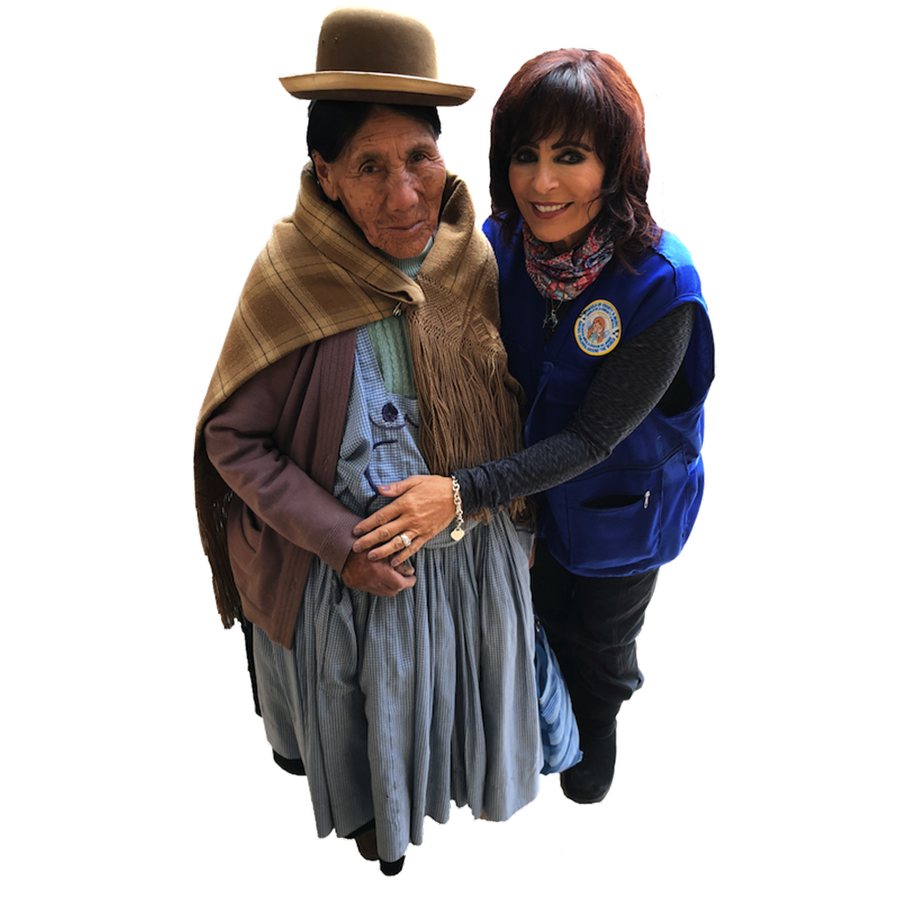 We are a philanthropic organization helping people, wildlife and our planet through music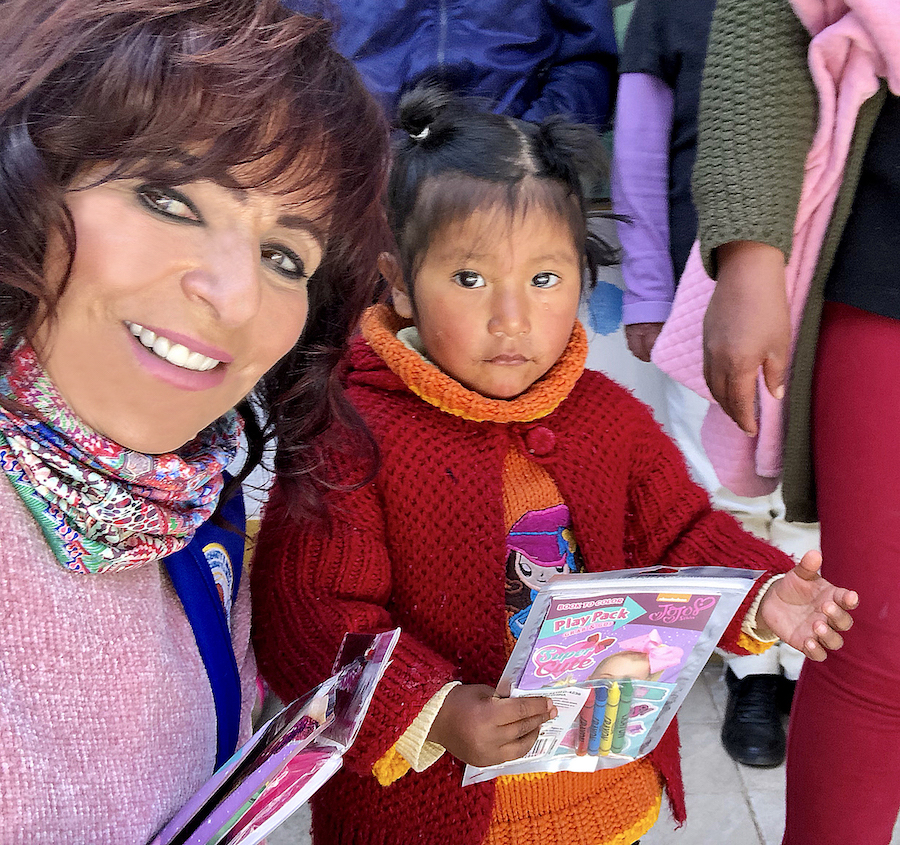 "Good works are links that form a chain of love." –

Mother Teresa



TRANSFORMING LIVES AFTER DISASTERS
ShelterBox
is an organization that provides relief for displaced people of disaster and wars and was nominated for a Nobel Peace Prize.
---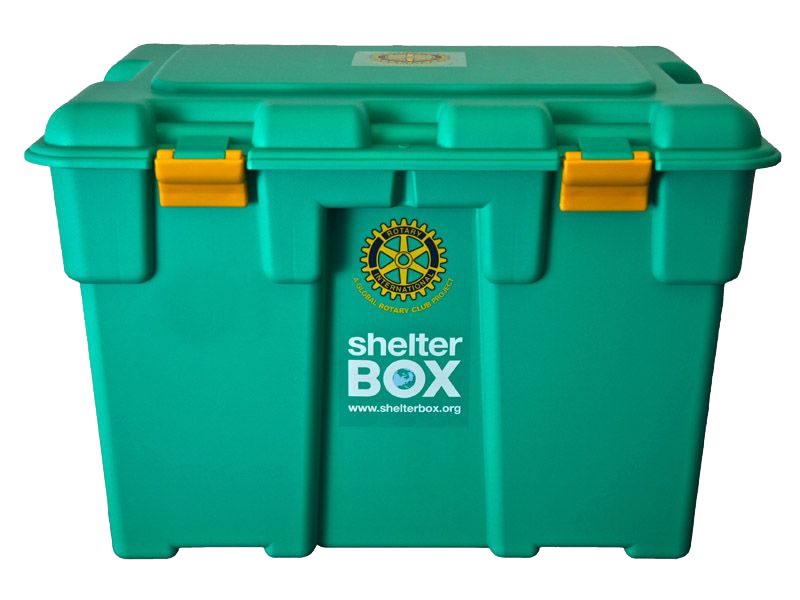 "The best way to find yourself is to lose yourself in the service of others." – Gandhi
SAVING OUR SEAS
OCEAN DEFENDERS ALLIANCE
is a philanthropic organization that is working towards a debris-free sea by removing ghost traps and nets, freeing whales and sea life, as well as beach cleanups throughout Southern California and Hawaii.
---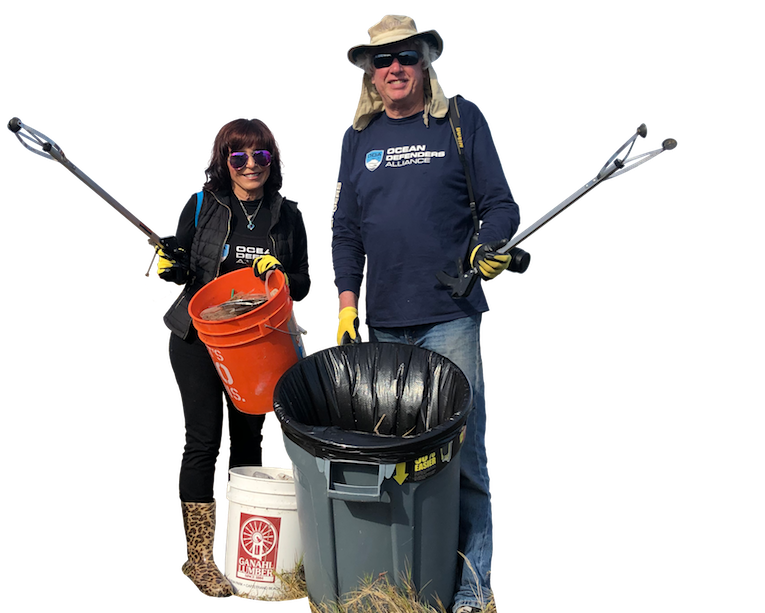 "It is every man's obligation to put back into the world at least the equivalent of what he takes out of it." – Albert Einstein
THROUGH GIVING COMES THE GREATEST RECEIVING
THE ANGELS OF CHARITY AND MUSIC
is a non-profit organization of artists, missionaries, doctors, nurses and volunteers who provide services to children and adults in need
---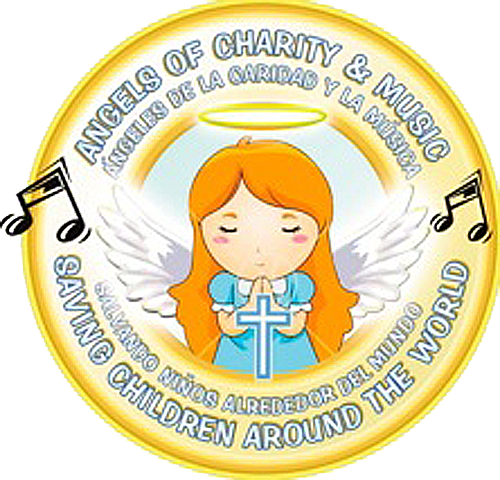 "For it is in giving that we receive." – St. Francis of Assisi

SUPPORTING ONE ANOTHER
WE ARE ONE
brings people together to promote unity by broadening the vision of acceptance and support for one another.
---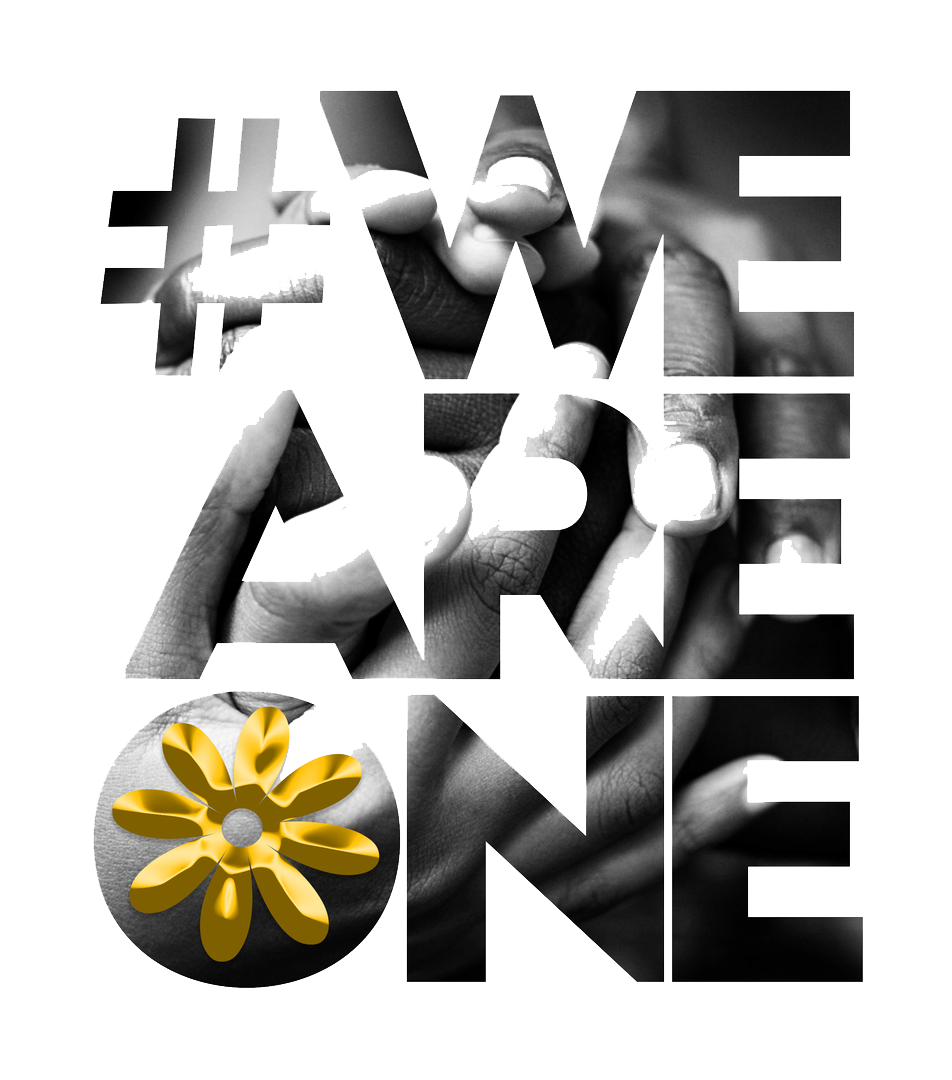 "Do your little bit of good where you are, it's those little bits of good put together that overwhelm the world." – Desmond Tutu
PROVIDING RELIEF FOR OTHERS
ABRAZAME
provides disaster relief to under-developed countries.
---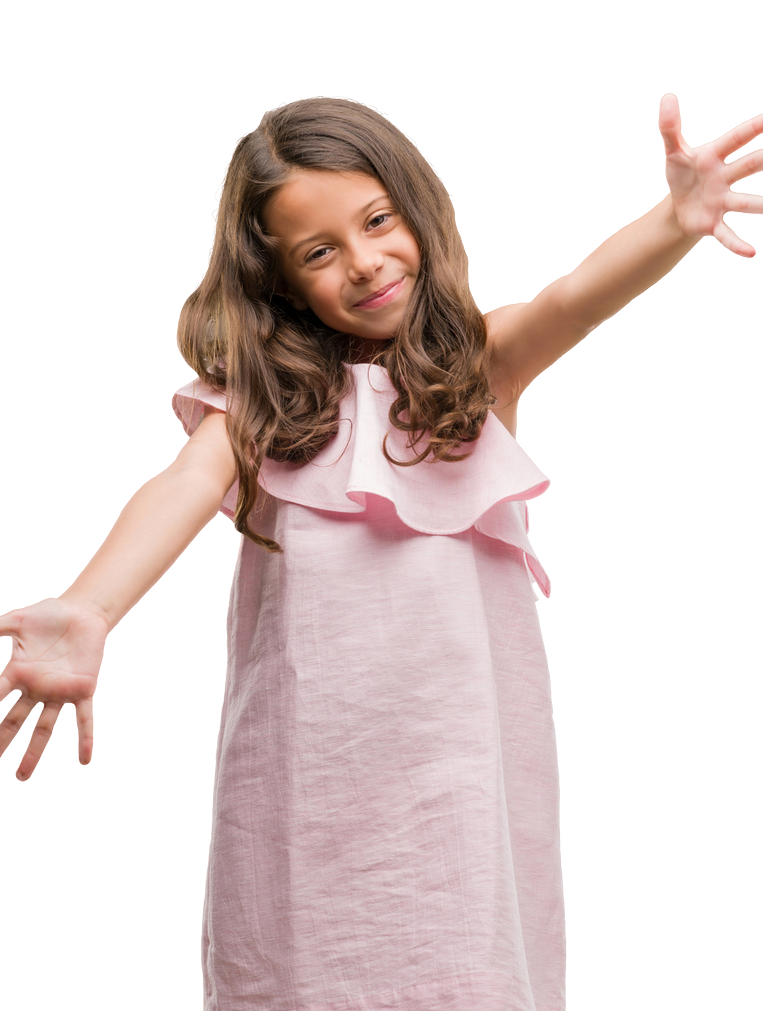 "Everyone of us needs to show how much we care for each other and, in the process, care for ourselves." – Diana, Princess of Wales