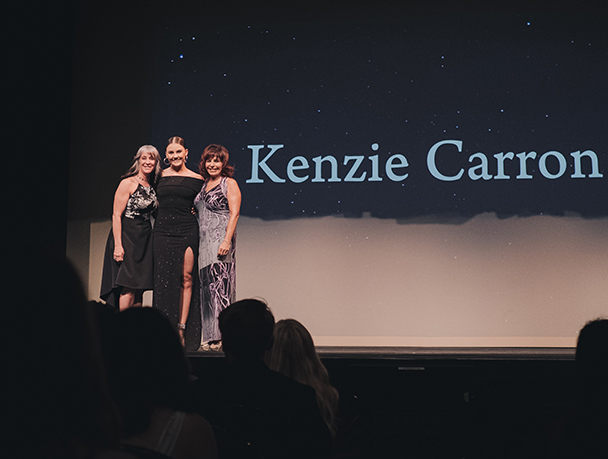 1st Annual Share That Love Scholarship
APA Academy Awards Event  2019
Photography: Thomas Ventura iimageron.com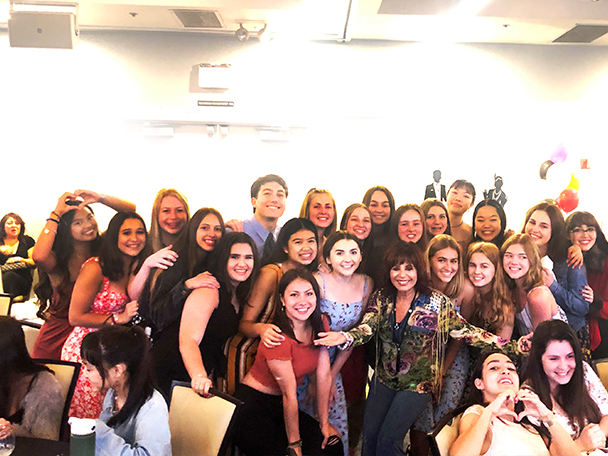 APA Huntington Beach Academy for the Performing Arts
Dance Guild Award Event 2019
Share That Love Donation – APA Dance Guild
For participation in the Share That Love music video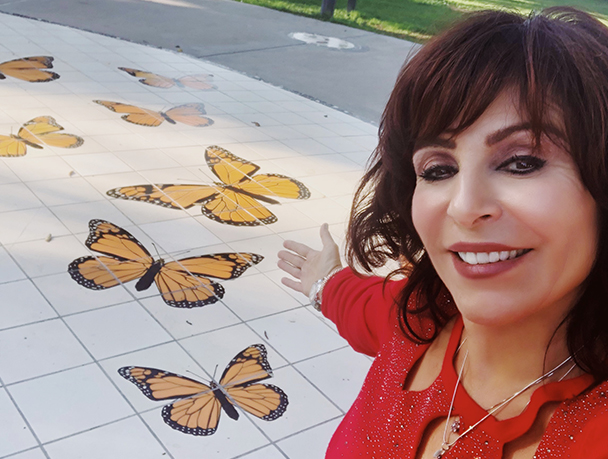 Gibbs Park supporting the butterfly park with fundraising efforts and garden restoration.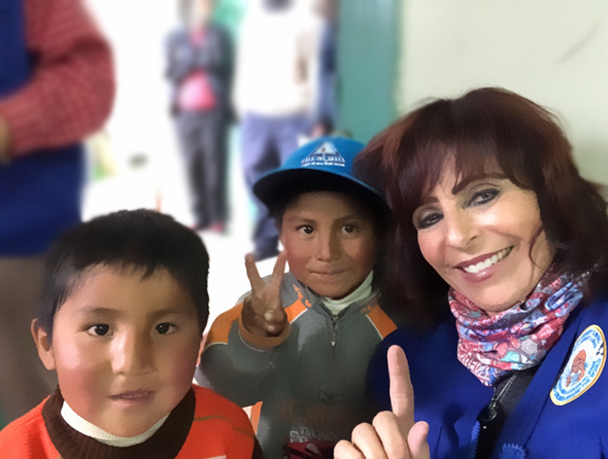 The Angels Of Charity in Music donating time medical supplies and resources along with fundraising effort's in support of life changing surgeries to children.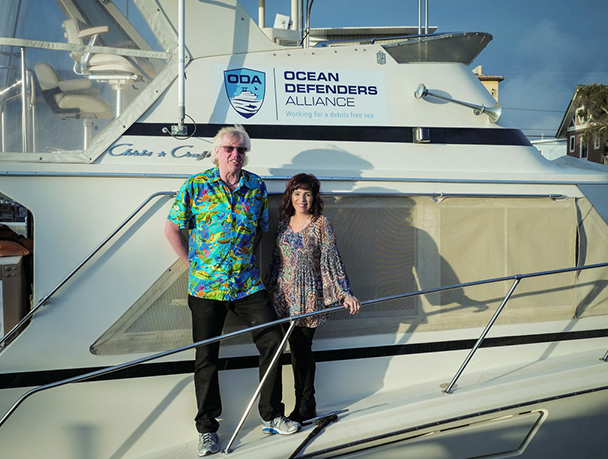 Ocean Defenders Alliance supporting the efforts of "Debris Free Seas" through performances at their Fundraisers and assist with their beach clean ups. Their yearly fundraiser allows them to continue removing ghost traps and nets which is a constant threat to our sea life.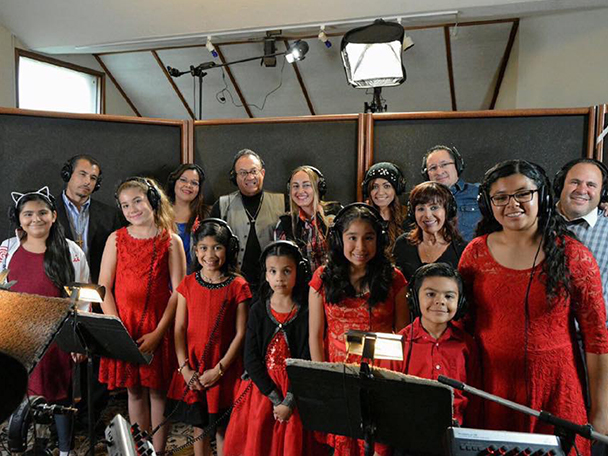 Abrazame donating time and resources to the Angels of Charity and Music to assist developing countries recovering from conflict and disaster.